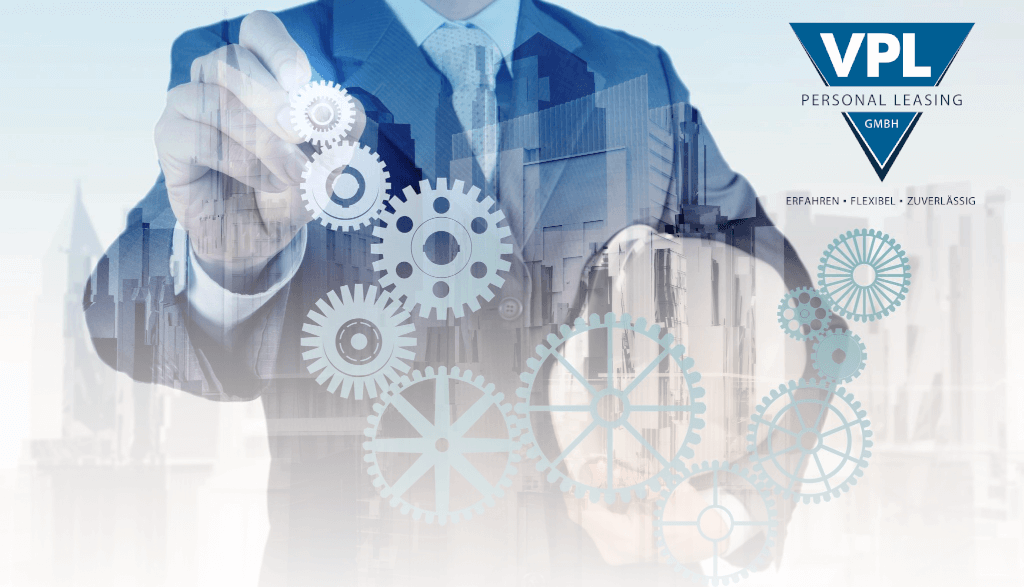 Mechanical Innovation Engineer (m/f/d)
Area of expertise:
Works on new product design, develop new innovative solutions for new coffee machines projects, product improvements, test analysis and production liasons
Prepares detailed analysis, performance testing, planning and scheduling, and cost information, including program criteria consistent with management objectives
Responsible for timely, cost effective development of product designs, component and material requirements, bills of materials, and assembly instructions for commercial equipment
Performs highly technical engineering work including material selection, structural requirements, tolerances, aesthetics and testing
Provides task review and direction to less experienced staff, as needed
Mechanical construction of fully automatic dispensers (Coffee machines)
Coordination of new requests from Business development in C2C-NPI Process for the OCS and CVS Market Segments (20%)
Development, investigation and evaluation of new technologies and core components (10%)
Your skills:
Software skills needed: Microsoft Office and high level of Solidworks (free form plastic injection molded parts)
Very good communication and organization skills
Fluent in English (working language)
Education: Master's degree in mechanical or Electromechanical Engineering
Min 5 years of work experience
Strong focus on costs, easy serviceability, cleaning and lean assembly
Proven high innovation capability
Capability to get knowledge from all the other departments.
Wide knowledge about materials, production and solutions
Background and knowledge about coffee is very positive
High level of social and emotional intelligence (EQ) is a must
Push through mentality
Fast apprehension and autonomous operation.
Experience in production methods, design, documentation, assembly and servicing, cost reduction, ergonomics
Structured and proactive way of working, as separate person also as working in a team with high individual responsibility

Our offers:
Arrangement of employment directly to our customer
Opportunities for design and development
Future-oriented, globally operating company with flat hierarchies
Flexible working hours and performance-basedcompensation
Professional development opportunities
Working schedule: Full-time
Show us your true potential!