"I did not expect it to be that easy to find a new job!"
- with VPL Personal Leasing GmbH
Looking for work on your own is not easy. Especially newcomers and job changers are often faced with some major job search challenges. They lack contacts and industry knowledge, which makes it difficult to find the ideal place for your skills with an attractive salary. This costs a lot of your time.
We help you to find a job!
Reliability
We will not leave you out in the rain! We are constantly available and will set every lever in motion to bring you in bread and rolls. Our numerous contacts in the HR departments of all well-known companies help us with this.
Maximum flexibility
We are flexible to find a job that suits you. Only when the work is fun, you can also be efficient. With our extensive industry knowledge we will find your dream job!
High speed
High speed is one of the most basic requirements for us when it comes to job search. Who wants to give up a fixed salary?
Satisfaction confirmed
The satisfaction of our employees reflects our know-how in the field of personnel services. Apply today and become part of a good team.
With just a click to your new dream job!
Browse our job listings to find matching jobs for your skills! You can filter the list according to your place of residence and do a radius search.
If you have not found anything in the job listings, just send us your documents in an initiative application. We look forward to every new challenge!
"As a human resources service provider, we understand ourselves as partners for companies as well as for applicants. For you, we are looking for the company that best suits your personal skills and knowledge. For our customers, we want to find the employee who optimally meets the desired requirements profile. "
"Meeting new people every day makes me enjoy the job. While finding a suitable job is always a challenge, it's what makes my job so exciting ... and I think we've always been successful so far. "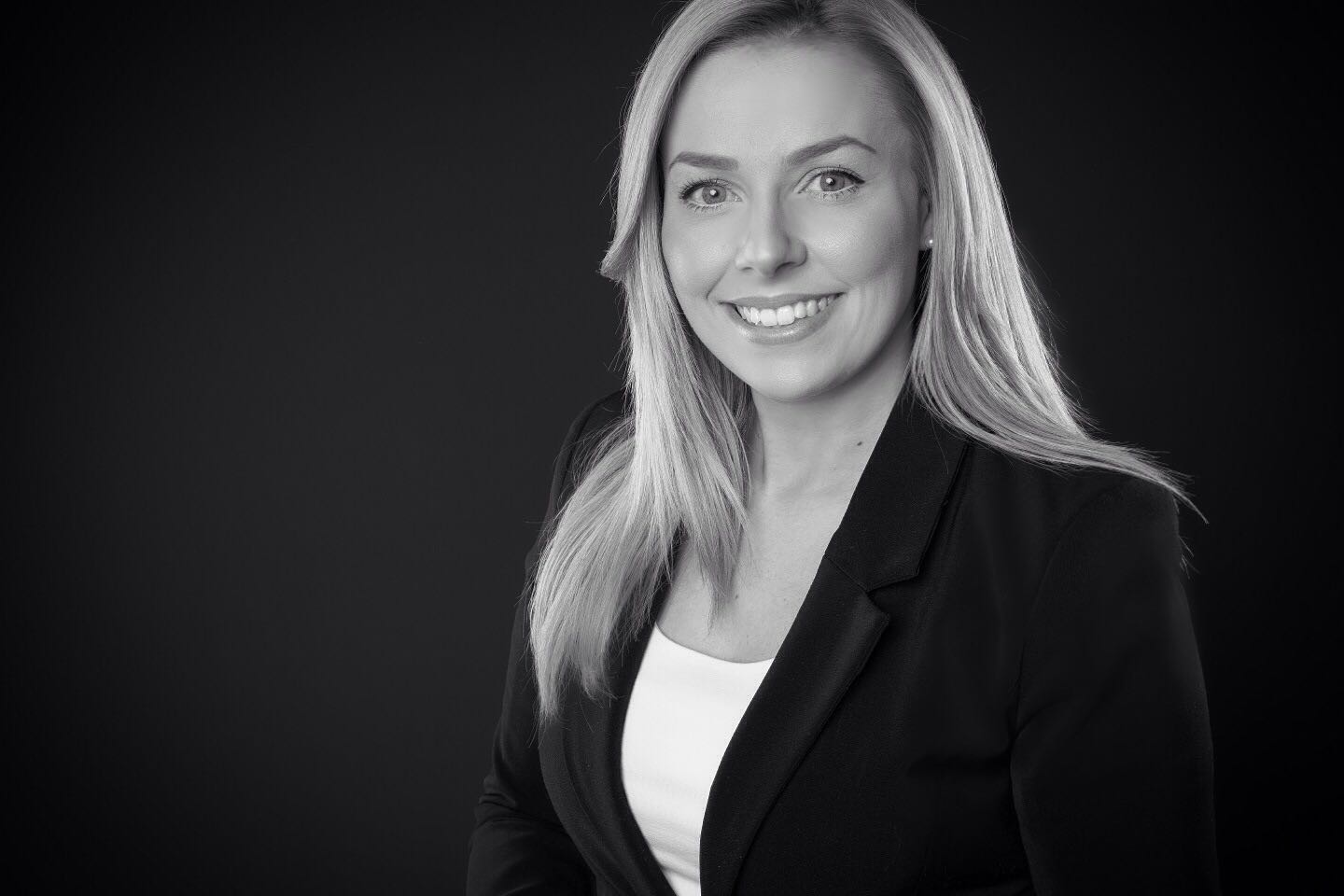 "I always see the personnel service as a win-win situation for applicants and customers. Many applicants have no time or desire to write countless applications and receive many cancellations at the end. So we can help every applicant by writing an application and customers are happy to receive the needed support. "

While in the past, temporary workers were often in demand as a substitute for leave or illness, companies are increasingly looking for long-term staff through us.
Whether accountant, skilled worker or IT specialist - there is no profession that can not be covered by us as a personnel service provider.
Temporary work is more than employment for a certain time! Temporary work means a fair chance for a job and this applies to anyone who wants to take this opportunity!