"We are very pleased with the new employee and our efficiency has increased in no time!"
- with VPL Personal Leasing GmbH
You are looking for suitable personnel to occupy a vacant or new job. Or do you need advice on human resources matters?
We are your partner in filling vacancies. Our recruiting staff will use Active Sourcing or our database to find suitable applicants who meet your requirements.
A timely, competent and successful recruitment is a matter of course for us. This is shown by our references and the many years of cooperation with our customers.
Your advantages with the personnel placement by VPL Personal Leasing GmbH
Fulfillment of your individual needs
We support you with temporary employment or placement of qualified and competent staff, which fits exactly to your requirements.
Outstanding advice
With us you receive a personal and professional advice in all HR matters. We create compact candidate profiles for you and test potential new employees.
High speed
We guarantee fast response times and are available 24 hours a day. Our good network and the extensive applicant database make it possible to quickly cover bottlenecks.
Maximum flexibility
Our team supports you easily and quickly in the search for personnel.
You profit with growth and the rapid overcoming of short-term staff shortages
Learn more about our services
"As a human resources service provider, we understand ourselves as partners for companies as well as for applicants. For you, we are looking for the company that best suits your personal skills and knowledge. For our customers, we want to find the employee who optimally meets the desired requirements profile. "
"Showing a new customer how temporary recruitment really works is always interesting. Many have a negative image of it and only see how it can enrich their company! "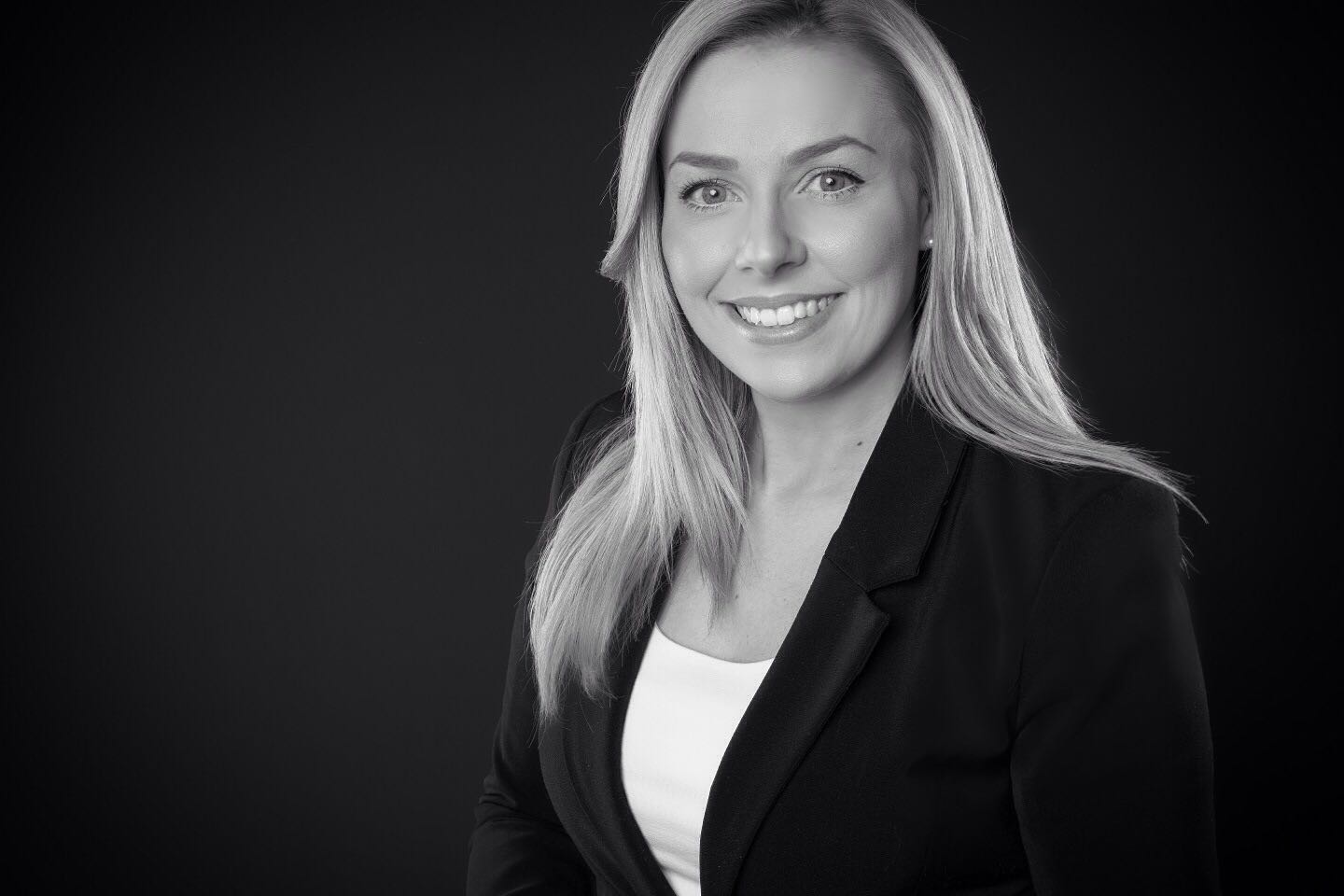 "Personal collaboration with our customers is one of the most exciting tasks in the industry. Identifying the requirements and providing suitable candidates is always a challenge! "

While in the past, temporary workers were often in demand as a substitute for leave or illness, companies are increasingly looking for long-term staff through us.
Whether accountant, skilled worker or IT specialist - there is no profession that can not be covered by us as a personnel service provider.
Temporary work is more than a employment for a certain time! Temporary work means a fair chance for a job and this applies to anyone who wants to take this opportunity!